CodeCabin is a software development company that builds innovative high quality online business solutions, and provides world-class support that exceeds customer expectations.
We strive to provide innovative and high quality online business solutions, that equips businesses with products which enables them to achieve an increase in revenue and efficiency.


Create custom Google Maps with markers in your WordPress website in less than 30 seconds!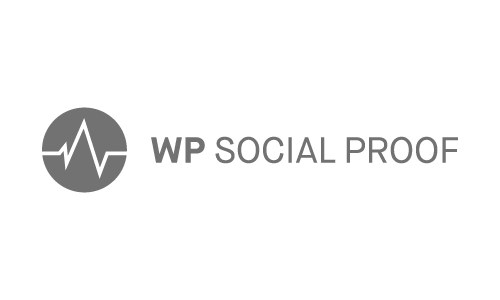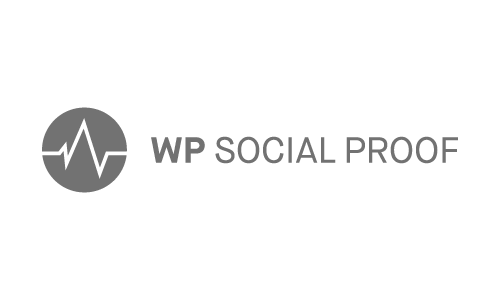 Social Proof for your WordPress website! Show recent purchases, latest products, sales, user registrations and more!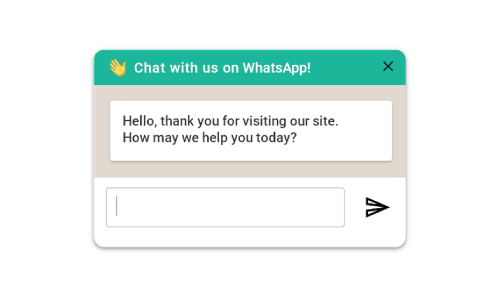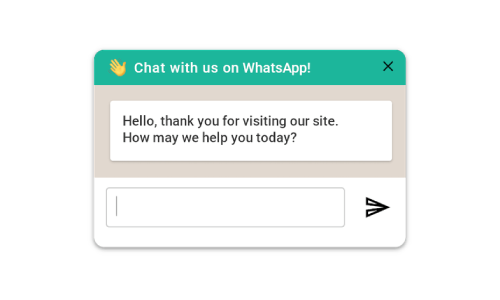 Most users prefer social messaging apps over email and other chat platforms. Improve your lead funnel by adding social chat to your website today.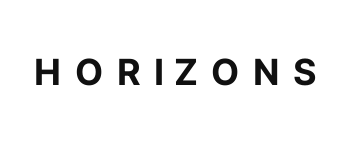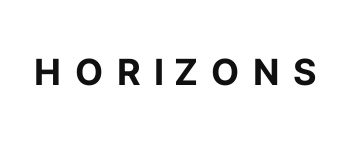 Horizons | Church HTML Template
Horizons church HTML template is a fully responsive, modern site template designed for churches.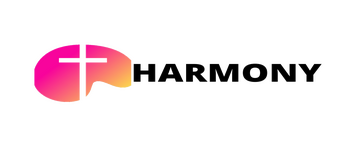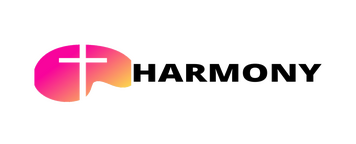 Harmony | Church HTML Template
Harmony is a fully responsive template for church and related products.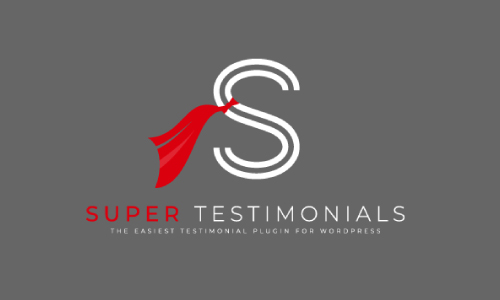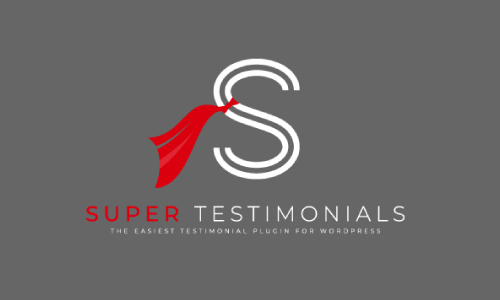 A comprehensive and easy to use Testimonial Plugin.