BOOTCAMP COURSE_
Phase 1 (6-8 weeks)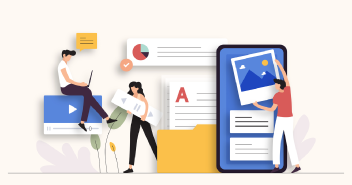 Build a website
Learn to make a basic website in HTML and CSS. In this phase, we will teach you how to register a domain, set up a hosting account and develop your own CV website which you can later use to apply for developer jobs.
Cost: R1800 once off
9 seats left
Phase 2 (6-8 weeks)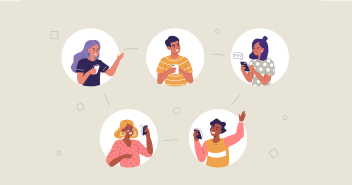 Build a Chat Room
Now that we have a handle on HTML and CS (front-end code), we start looking at server-side code such as PHP. In this phase, we will be building a simple chat room made using PHP, MySQL, JavaScript, HTML and CSS.
Cost: R1800 once off
10 seats left
Phase 3 (5 weeks - optional)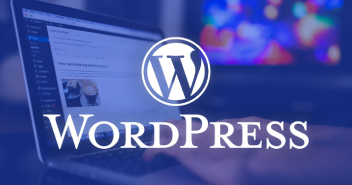 Build a Plugin
For those that are interested, we take it a step further and learn how to create a WordPress plugin. These skills can then be used to start building your own plugin which you can sell on WordPress.
Cost: R2000 once off
15 seats left
Not keen on Live Courses? Get access to ALL our pre-recorded courses for a once off fee of R2900. Sign up here.
FREQUENTLY ASKED QUESTIONS_
How are the courses conducted?
A two hour session is held once per week using either Zoom or Google Hangouts.
What times and days are the sessions held?
Times and dates will be set based on the majority of the applicants' available dates and times (identified when you sign up for a course). We understand that teens are generally quite busy so most sessions will be held in the evenings, and/or on Sundays.
What do I need to attend the courses?
A laptop (i3 or above) and an internet connection.
Have more questions? Get hold of us on WhatsApp.
YOU'RE IN GOOD HANDS....

CODECABIN ARE DEVELOPERS OF_
Bleeper
Bleeper is an all-in-one live chat, support desk and customer support tool to turn your leads into sales, quick and easy.
SolaPlugins
Amazing WordPress Plugins such as Sola Newsletters, Sola Support Tickets, and Sola Testimonials.
We strive to provide well formulated, easy to use and incredibly powerful WordPress plugins.
WP Live Chat Support
The most cost effective and feature-rich WordPress Live Chat Plugin.
Increase sales by communicating directly with potential buyers at the time when they are ready to do so.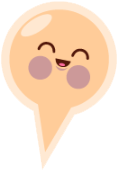 WP Google Maps
The most comprehensive and user friendly WordPress Map Plugin.
Create custom Google Maps with markers in your WordPress website in less than 30 seconds.
Create detailed map markers that include pictures, descriptions, directions and links!
ChurchFind
An easy and effective way of not only locating a Church near you but also adding your own Church to be visited by prospective congregants.
eDisciples
The most user friendly Church management system.
An all-in-one system that lets you schedule events, upload sermons, manage the members of your congregation and much more.
The mobile app provides 24/7 access to all your Church data.
Get Chat App
A simple but effective Whatsapp Chat Button for your website.
Communicate with your customers directly on Whatsapp using your own number or Whatsapp Business number.
WP Social Proof
A feature rich WordPress plugin.
Add beautiful Social Proof notifications to your WordPress website in seconds, build trust and improve product sales by creating a fear of missing out.